[estimation_form form_id="10"]
HELPING YOU MANAGE YOUR LISTINGS
We have become a leading home rental management company in London by developing a comprehensive working knowledge of every major listing website. We can handle your accommodation's presence on Airbnb, HomeAway, Booking.com and TripAdvisor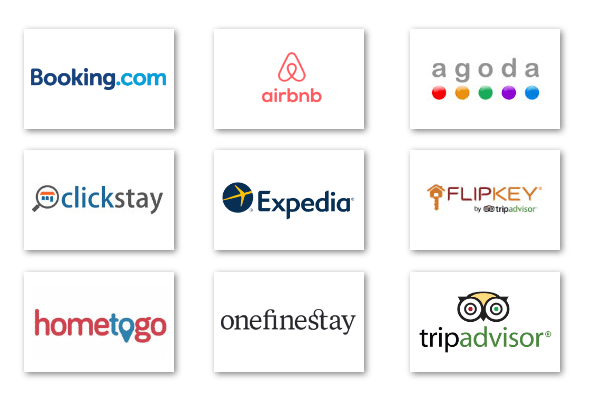 We have developed a comprehensive working knowledge of every major listing websites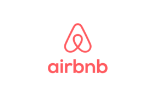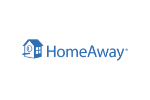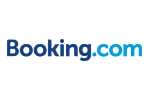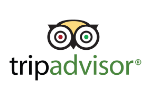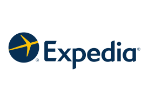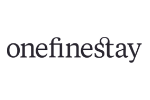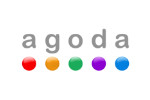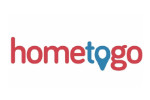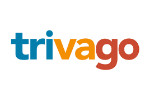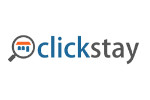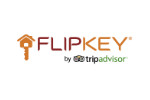 [dsm_typing_effect typing_effect=" Managing your airBNB | Managing your Booking.com | Managing your expedia.com | Managing your clients | Managing your Housekeeping| Managing your profiles | PROPERTY Rental managment " typing_cursor_color="#c1ab92″ _builder_version="3.19.4″ header_font="||||||||" header_text_color="#ffffff" header_font_size_tablet="" header_font_size_phone="18px" header_font_size_last_edited="on|phone"][/dsm_typing_effect]
Helping you manage your listings
We have become a leading home rental management company in London by developing a comprehensive working knowledge of every major listing website. We can handle your accommodation's presence on Airbnb, HomeAway, Booking.com and TripAdvisor, and if you are not already making the most of these exciting services we can get your property appearing in front of hundreds of thousands of potential guests every week.

Profile & Listing
Boost your profile, increase enquiries and improve conversions by using our profile listing service to help your property stand out.

Interior design
Help your new or existing property look the very best it can with our professional and reputable interior design service.

Photography
Enhance the aesthetics and features of your property with our photography service. Our photographers are on hand to offer advice for each shoot.

Housekeeping
Enjoy our consistent, reliable housekeeping service to help ensure your property remains in first class condition after every visit, ready for your next booking.

Guest Relations
We offer around the clock support for your guests no matter the emergency. Ensure that your property is serviced and guests are happy.

Maintenance
From a burst water pipe to garden maintenance, our team of handymen and trade experts are on hand 24-hours a day to keep your property functioning as it should.

Daily pricing
Our prices are reviewed on a daily basis to help maximise yield and offer the best possible value for money for each channel.

key exchange
Avoid the hassle of key exchanges between yourself and your guests by engaging our 24/7 key exchange service.