Let us maximise your rental income for Your properties in London
More and more visitors who come to London are choosing alternative forms of accommodation for their stay, ditching expensive hotels in favour of more homely short-term rentals. If you want to get more money from your property in London, at Key Host London we can manage all of the marketing for you. Our bespoke management service will maximise your rental income by actively making sure that your properties are managed and promoted properly online.
We have become a leading home rental management company in London by developing a comprehensive working knowledge of every major listing website. We can handle your accommodation's presence on Airbnb, HomeAway, Booking.com and TripAdvisor, and if you are not already making the most of these exciting services we can get your property appearing in front of hundreds of thousands of potential guests every week.
Once your listings are in place on these sites, at Key Host London we can monitor and constantly tweak them to make sure that they remain highly visible in this very competitive marketplace. Customer feedback drives your exact position in search results, with positive testimonials pushing your accommodation to the top of the list, and we find that negative feedback is greatly reduced when each listing is correctly written in the first place. Although we will make your adverts as exciting and appealing as possible, we will also ensure that they are 100% accurate – this sets customer expectations very effectively and greatly reduces the chances of publicly visible complaints.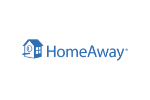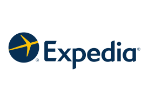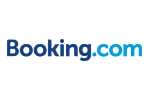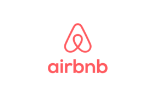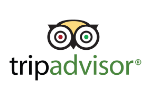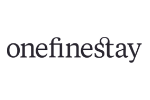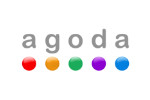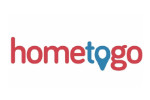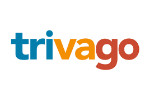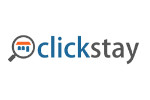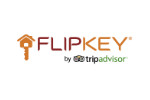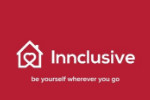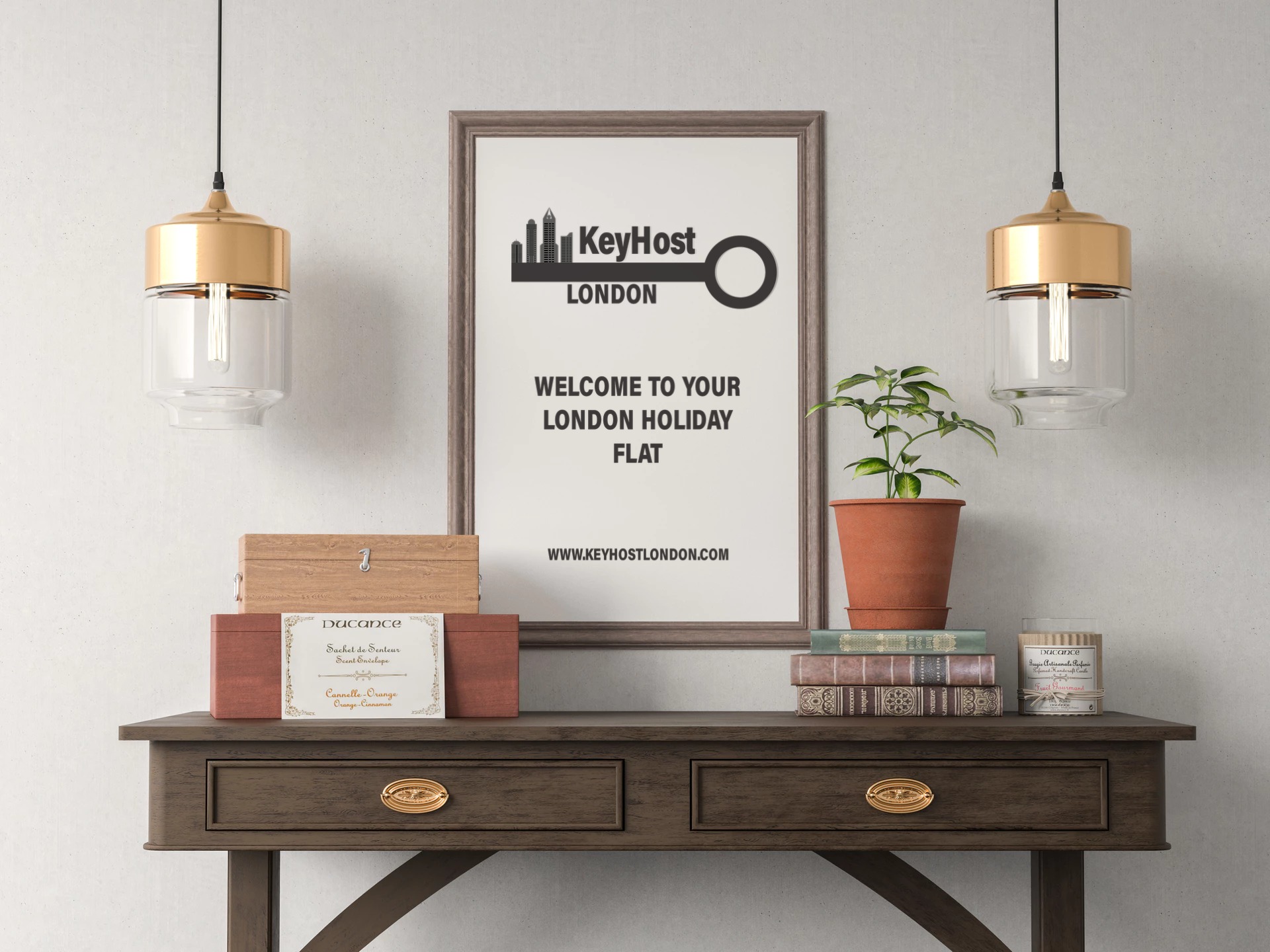 KeyHost London reviews your rental prices every single day
We have developed a sophisticated, algorithm-based system that takes your risk profile requirements and the size of your portfolio, before analysing the current market to set optimal rental rates for each property. This daily approach allows us to increase your markup by up to 30% by offering your properties at an optimal price, maximising your RevPAR and NOI.
KeyHost London creates outstanding property listings that lead search results
We have every necessary tool to create property listings that stand out above the rest, with expert copywriting and photography services included as standard. Once your listing has been finalised, KeyHost London has access to more than 15 different marketing channels, including Tribute Portfolio Homes.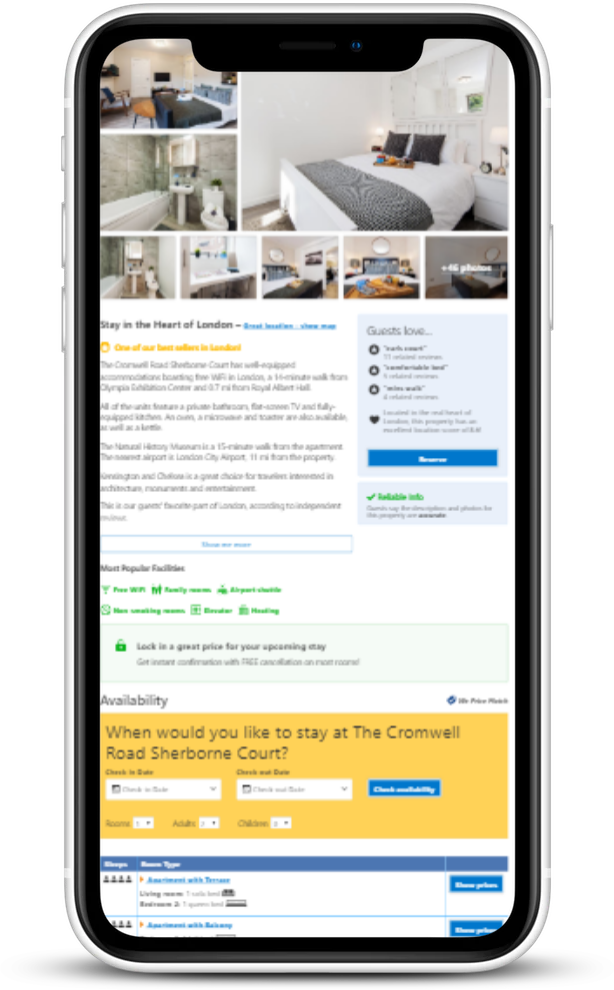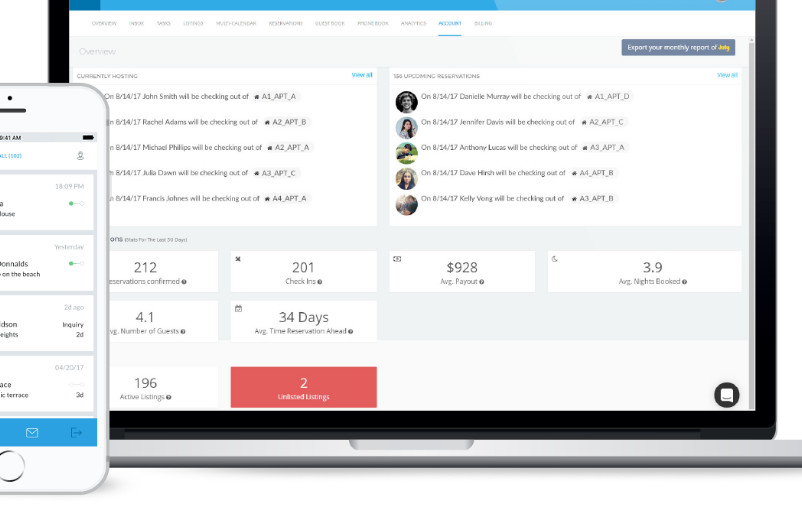 Bespoke online management dashboard
Your online dashboard can be tailored to your exact needs, providing you with daily, monthly and yearly reports about your property portfolio. It can be as detailed as you need, right from precise individual pieces of data to an overall impression about your key performance indicators and metrics. With all of this information to hand, you are in the best possible position to make important decisions about managing your portfolio, along with our consultants' key insights.
Market-leading hospitality
We take care of the entire hospitality process from check-in to check-out and everything in between, including housekeeping. We can provide a multilingual and 'around the clock' customer experience, giving all guests the highest standards of hospitality – no matter how long their stay may be.